Context:
Muskaan (name changed) is a 17-year-old girl. She has 3 sisters and 2 brothers; a family of that size is hard to manage on a meagre sum like the income of Muskaan's parents. Two brothers and a sister have already been married and the parents believed that it is hard to take care of the family in the current situation. Muskaan dropped out of school after class 8 because citing poverty as her reason. Parents would often call her out and reproach her for sitting idle at home.
Shaheen's intervention:
Muskaan started to come to Shaheen to learn the art of Bangle making. Only after joining, did she realize that life had different plans for her. At Shaheen, she understood the importance of education. One day overwhelmed by her inner turmoil she poured her heart onto her mother, sensitive to her daughter's cries the mother pleaded with the father to let Muskaan study. The father was reluctant to her pleas and instead would disapprove of her intent by saying 'earn your own study'. It was like God had spoken through the devil, it hit Muskaan somewhere deep and she started learning Bangle making with a zeal equivalent to a mad man.
She started earning and she also financed her 10th class studies. Her resolve was like a crucible, a fire burning underneath shaping her, making her. Her change was perceptible, people started noting that in her gait, in her smile, and obviously in her work.
Muskaan had dreams, dreams to escape the grasp of misery that had clutch her and her family's life with such firm hold. She wanted to become an IPS officer, she wanted to change the justice system, the one which turned a blind eye to her state of affairs, which was insensitive to her tears.
During Lockdown a marriage proposal came to her and the family agreed to marry her off. Her father was keen on it and her elder sister was coaxing Muskaan to consent. But Muskaan had great resolve, unlike other girls who succumb to pressure. Once her father beat her up for not giving in to his demands but that did not waver her. She took the issue to Shaheen and with the help of Shaheen the marriage was prevented.
Change:
Now Muskaan has been awarded a scholarship for her untoward resolve and tenacity and she is using it to fund her education. Her family is very proud of her now. Though asked about her family's shifted position she says that 'they were ignorant but not evil'.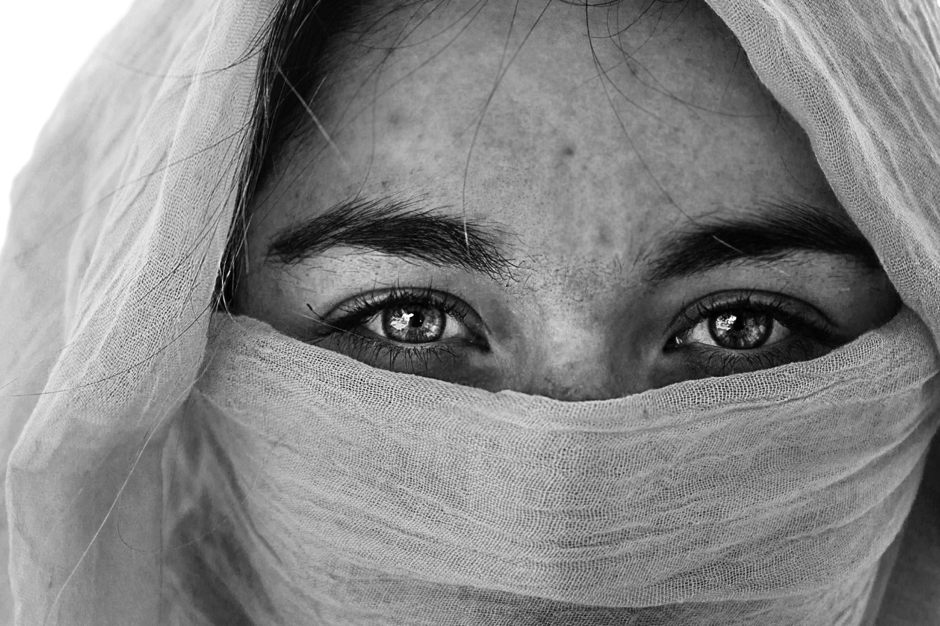 Context:
Farhana (name changed) is a 26-year-old married woman and a mother of three girls (eight, seven and five years respectively). In her marital life, she is being subjected to domestic violence and has been denied maintenance by her husband who has refused to go to work. She comes from an economically backward region in the old city of Hyderabad. In April 2019, Farhana approached Shaheen requesting necessary intervention in her case. She demanded that her husband, Shadab Khan (name changed), should be called for counselling and should be willing to give her and the children the much-needed maintenance. She complained that she lives in a house with her children and is almost abandoned by her husband for the last six months. He has not paid any rent for the house during this period. The first sister-in-law has been intervening in their marital affairs which made things worse between both of them. Farhana has not found a way to solve the issues.
Shaheen's Intervention:
At this point, a female relative suggested her to approach Shaheen. At the NGO, her husband was asked to come to the counselling session after hearing the issue. Irrespective of Shaheen's effort, her husband refused to co-operate and attend the counselling session. The case was then forwarded to the District Legal Service Authority (DLSA) for further action. He refused to co-operate with DLSA as well. At this stage, Farhana approached the local police station along with the Shaheen staff. Her husband was brought there and finally agreed to pay the six-month rent that has been due, and also agreed to provide maintenance to her and the children. From the commencement of the case, Farhana resides with her parents at Aman Nagar.
Change:
Now she also actively takes part in the programs organized at Shaheen. Farhana has also registered her name for learning four-wheeler at Shaheen in the first week of June to earn a livelihood that has been denied to her and children by her husband. Shaheen is creating a new platform for Farhana to carve new dreams. Learning driving is one of them and is a way of empowerment. Today, she steps out to learn the four-wheeler with the hope that she can be a breadwinner for her parents and three daughters. Shaheen is standing by her and assisting her to reach her dream soon. She has also enrolled her children in a government school with the help of Shaheen. She is also participating in the School Management Committee meeting. Now she is living without her husband and is taking a stand for herself.
Context:
Shabana Firdous (name changed) is from a middle-class orthodox family. Her family follows the Purdah system, an ancient practice of keeping the women inside a veil to protect them from the male gaze. Shabana's father is an Imam (priest) at the local Mosque. Shabana was married way before 18, she was made to drop school for marriage. She suffered a lot due to her early marriage, she met with domestic violence on a daily basis since marriage. Her in-laws, on the other hand, fanned the flames by torturing her for dowry. Her husband was unemployed and abusive. She had 5 children in a span of 5 years, these frequent pregnancies affected her health adversely. She shared her ordeal with her parents, she also told them about the harassment she was facing.
Shaheen's Intervention:
She got introduced to Shaheen through their regular home visits. She got enrolled in the tailoring program. She also participated in awareness programs organized by Shaheen. She spoke about the violence meted on her in group therapy sessions at the resource centre.
Change:
After completing her tailoring course, she started taking orders. Her husband died of natural causes and since his death, she has been earning in the family. She has admitted her children in regular school. With the intervention of Shaheen, she came to know about the single women pension scheme and other entitlements provided by government. In their in-law's house, many girls have been married to the sheikh. Now she has taken a stand for her children and stopped a sheikh marriage of her elder daughter and enrolled her in intermediate college.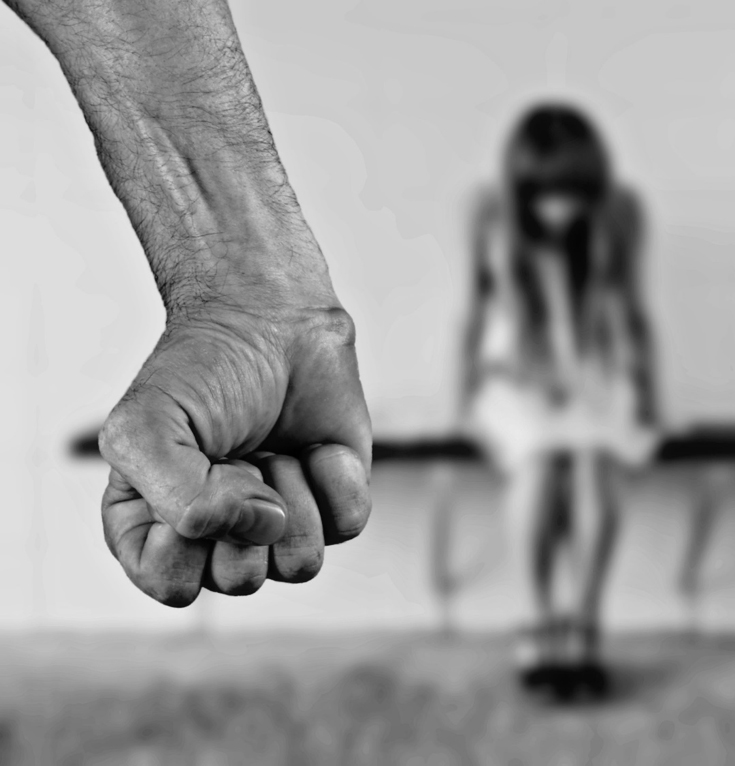 Rising against Child Marriage
Context:
The story of an 18-year-old child marriage victim is indeed spine-chilling. 
Brought up with four other sisters, Nagma Begum (name changed) was most shy among them all. One fine day, faking an illness, her elder sister called her to visit Delhi, so that she could take care of her. Little did Nagma know at that time that she was heading towards an uncouth and unimaginable future. She was tricked by her father and sister, and at the tender age of 15, they forcibly married her off to a 60 years old man, who would frequently beat her up with a long stick, if and when she refused to get physically intimate with him. They would abuse her, torture her and not give her proper food to eat. Whenever she would try calling her home from a neighbour's phone, her parents would refuse to take her back even after knowing her ordeal. This harassment continued for almost a year. One morning, she managed to convince her in-laws to visit her parents' home, and while they were on their way to her home, she escaped the clutches of her husband. As the train slowed down near Secunderabad, she got off the train only to be held captive by the railway police, who also caught hold of her husband rebuking him for marrying a minor. The Child Welfare Department took lead on Nagma's case and asked whether she wanted to return back to her parents, to which she refused. Hence, she was sent to live in a Mother's Home with other victims of child abuse and child labour. After three years, when the Home was closing down, the Child Welfare Department intervened again and referred her to Shaheen.
Shaheen's Intervention:
This is the point where Shaheen's intervention began. They began counseling her and her parents regularly and a truce between her and her family was established on the condition that she would be allowed to visit the NGO daily for a few hours. She would be allowed to attend skill trainings and would be given the freedom of choice when it comes to choosing a life partner for herself. Since then, she has been an active member of Shaheen.
Change:  
A successful entrepreneur today, Nagma makes bangles at Shaheen centre, generating her own livelihood. She also performs 'qawwali' at public events with the staff members of Shaheen. She is an inspiration for other girls of her age to raise their voices against gender violence. Very recently, she found a suitable match for herself and has got married to him. However, she would continue visiting Shaheen, as she believes she owes a lot to the organisation.
Context:
Henna Khatoon (name changed), 12 years old resides in Hassan Nagar belongs to conservative Muslim community. She is studying in 7th class. Her father Mohd. Imran Khan (name changed) works in a Tiles store and mother Sabina Begum (name changed) is a home maker. Henna Khatoon has four sisters and three brothers.  Among her sisters Henna Khatoon is the middle one. Henna Khatoon's eldest sister Summaiya's marriage was performed at the young age of 16 years when Henna was 9 years old and not aware of child marriages. In the year 2016 Henna's paternal aunt got the marriage proposal for her second elder sister Sana and forced her to get marry at the age of 14 years.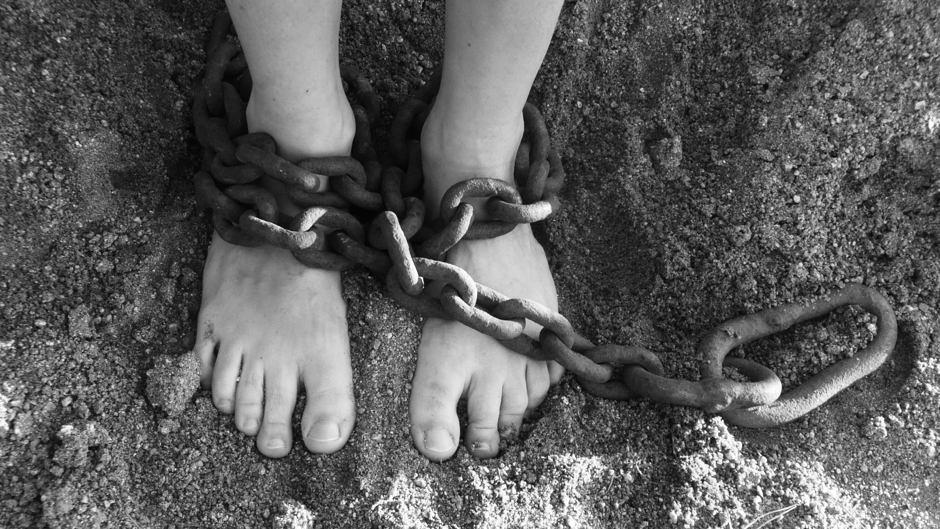 Shaheen's Intervention:
As Henna is child club member, she attended awareness trainings on various issues organized by ActionAid and Shaheen. Henna actively took part in awareness trainings organized for the sponsorship children and learnt various issues through games. As she is aware of child marriages and its consequences on young girls, Henna refused the proposal brought by her aunt for her sister.
Change:
 Henna faced many challenges and difficulties while stopping her second sister Sana's early marriage. Henna's paternal aunt was very angry and blamed both the sisters saying they were not good in character and having affair with other boys. Henna doesn't care of her aunt and hardly tried best in convincing her parents by educating them on child marriages and its effect on girl child and stopped early forced child marriage of her sister Sana. After this incidence Henna's paternal aunt break the relationship with their family but Henna's parents are thankful to Shaheen for creating awareness on various issues to adolescent girls for their better future.