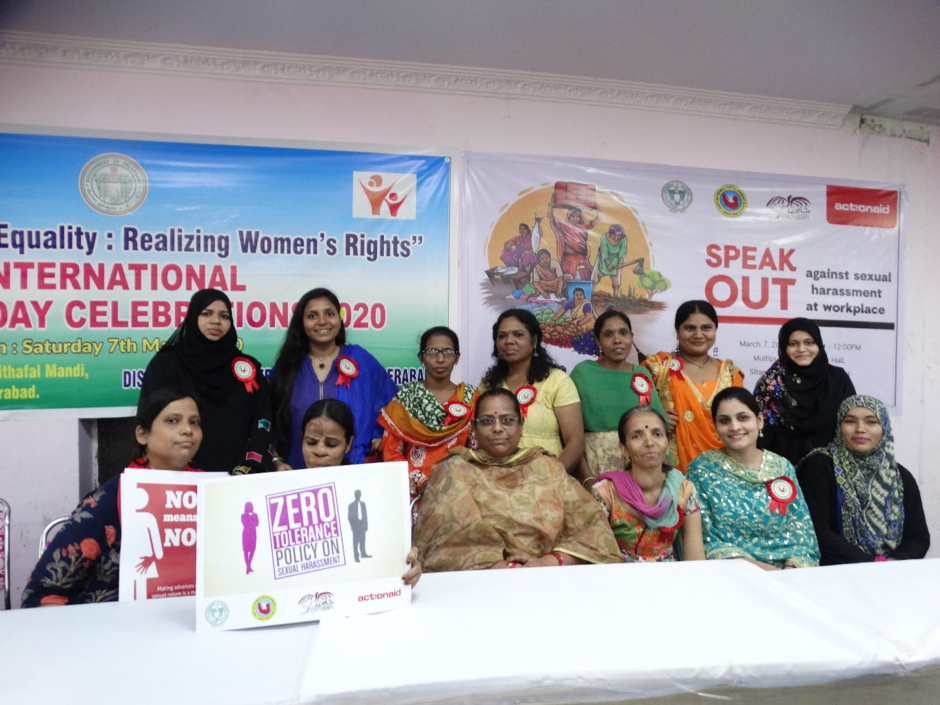 Most of our team members are survivors of violence and change-makers themselves. They are inspirational figures to the women and young girls in the community where they belong.
The broad categorisation of our team includes – Executive Committee, Administration, Research & Analytics, and Operations.
We have a circular and flexible organisation structure, and everyone is more than happy to take up multiple responsibilities as per the need and work-load.